Welcome to the Tool Country USA Blog!
Check out the

 

WEEKLY SPECIALS PAGE

 TO SAVE MONEY NOW!!! 
 

SEE OUR

FUN STUFF

SECTION

 FOR
FUN FACTS AND NEW TRIVIA QUESTIONS!

*~~~*~~~*~~~*~~~*~~~*~~~*~~~*~~~*~~~*~~~*~~~*~~~*~~~*~~~*~~~*~~~*~~~*~~~*~~~*
WATER FUN, SKATEBOARDING, AND SUN
It feels like summer has begun after our 85 plus degree weekend we just enjoyed. Getting wet is one way to stay cool and have a ton of fun to boot.
Liberty Lake is a perfect small lake destination for paddle boarding. With the scenic surrounding mountains and fresh, clean water, the lake will become one of your favorites. It is now easier than ever to acquire a paddle board for rent through www.suprents.com With a little practice, you will be conquering the waves like a pro.
If paddling isn't your thing, you can rent a power boat from BoatSetter in Liberty Lake. The boat launch is located at 23810 E 3rd Ave and has limited parking.
Suprents.com also offers electric one-wheeled skateboards for those who are balance coordinated. Liberty Lake has a variety of sidewalks and paved biking trails where the unit can be utilized. Aside from water, wind in your face is the next best thing for cooling off.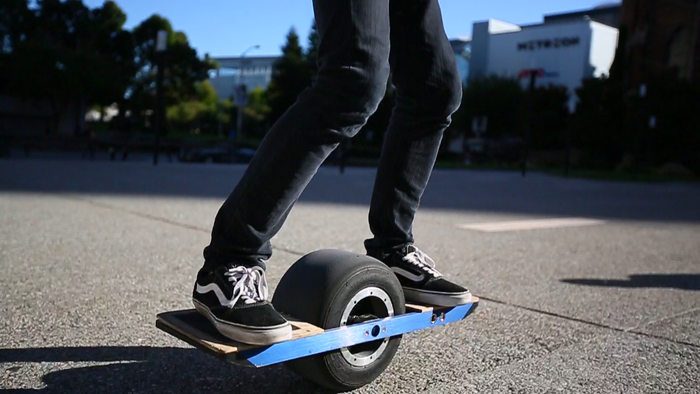 If you plan to go into the city of Spokane, check out the new addition of LIME to Spokane Wa. These little scooters really go and with 1500 new units, you are sure to be able to locate one that's available. Go sight seeing, go to dinner, or just cool off with this zippy little green ride.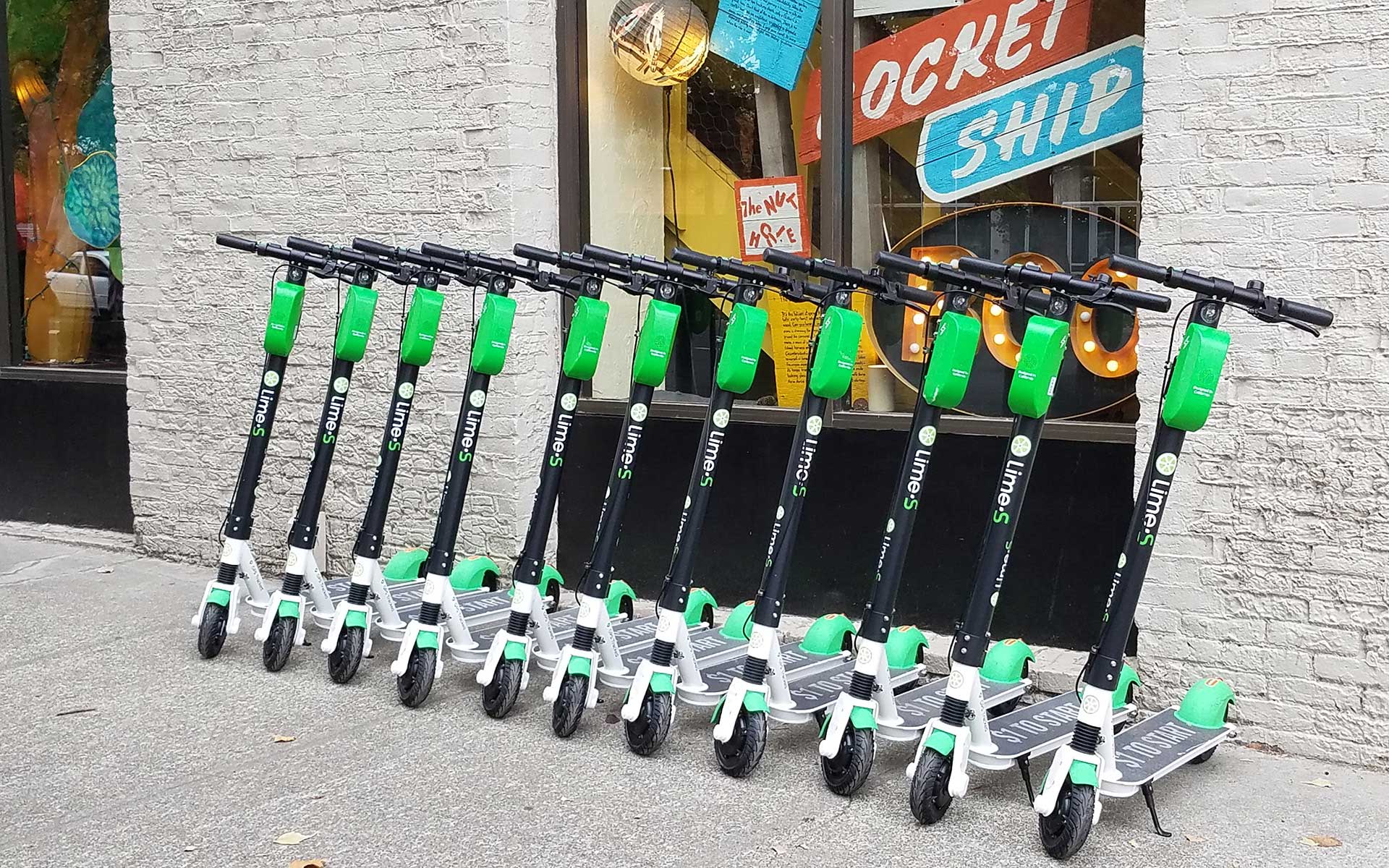 After the looong winter and all the snow we got in February, you may be ready to just grab a towel and sunbathe at the beach. Come on over to the Liberty Lake community beach located within the regional park at 2004 S Zephyr Rd. Bring a picnic and some sand toys to make for a fun afternoon!
No matter what your summer plans may include, I wish you many sunny, fun, and safe adventures!
 Check back often for more about what is going on in the Inland Northwest!